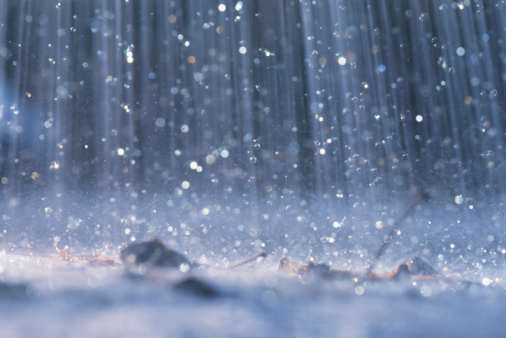 Who would have thought that I would be wearing jeans and a scarf at this time of the year where I live?
The kids weren't happy that they had school swimming on today. Aidan had his school jumper on for the first time in months this morning. The rain seems to be easing up a bit now so they might still go to the pool (they are running out of time to schedule make-up sessions for wet weather), but I can totally relate to his not wanting to get into the outdoor pool today. Liam's class goes to another pool that is indoors so it will be interesting to hear if they went or not.
And I am feeling blessed that a few people handed me down winter outfits for newborns. I didn't think I would need too much warm clothing for Rowan since he is pretty much going to be a summer baby (singlets and short-sleeved bodysuits make up much of his wardrobe) but currently the Bonds Wondersuits and long sleeved suits are getting a workout, and he is wearing the singlets underneath. And at the moment he is sleeping wrapped up in a fluffy bunny rug.
Unbelievable. And very unseasonal.